Jenelle Watts, M.D.
Investigator – Women's Health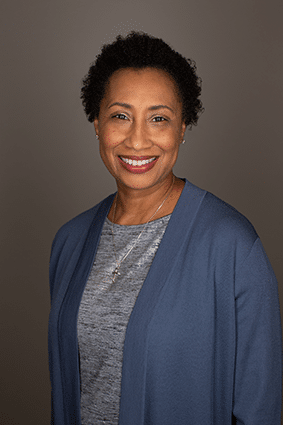 Dr. Jenelle Watts is a board-certified physician specializing in obstetrics and gynecology. As principal investigator at Cedar Health Research, Dr. Watts brings over 30 years of experience and expertise.
In 1991, Dr. Watts earned her medical degree from Tulane University School of Medicine. She went on to complete her residency at Tulane University Medical Center in 1995. Following her residency, she rose to the Department Head position at Beaufort Naval Hospital. In 2001, Dr. Watts decided to pivot to private practice where she continues to see patients.
Dr. Watts is a recognized physician leader. This includes being a North Texas Physician Perinatal Committee Member and Credentials Committee Member/ Co-Chair/ Chair at Medical City Plano. She has received multiple awards including the Dallas Child "Mom Approved" Award for multiple years and received the Lewis I. Post, MD Award for Surgical Excellence from Tulane University Medical Center.
Away from healthcare, Dr. Watts enjoys outdoor physical activities, sewing, cooking, and spending time with her husband and children.